For my UX project I have chosen 2 companies that I have direct access to through networks, friends and family.
The first company is Rathbones, one of the UK's leading providers of investment management services for individuals, charities and professional advisers. The reason for choosing this company, is a direct contact through networking and the lucrative finance industry. After interviewing a Rathbones employee, I found that they did not have an application for their clients to log into and their client base was mostly millionaires, we discovered that there was a need for the company with other competitors in the market, especially since open banking. <insert interview with james>
Access the website here: https://www.rathbones.com/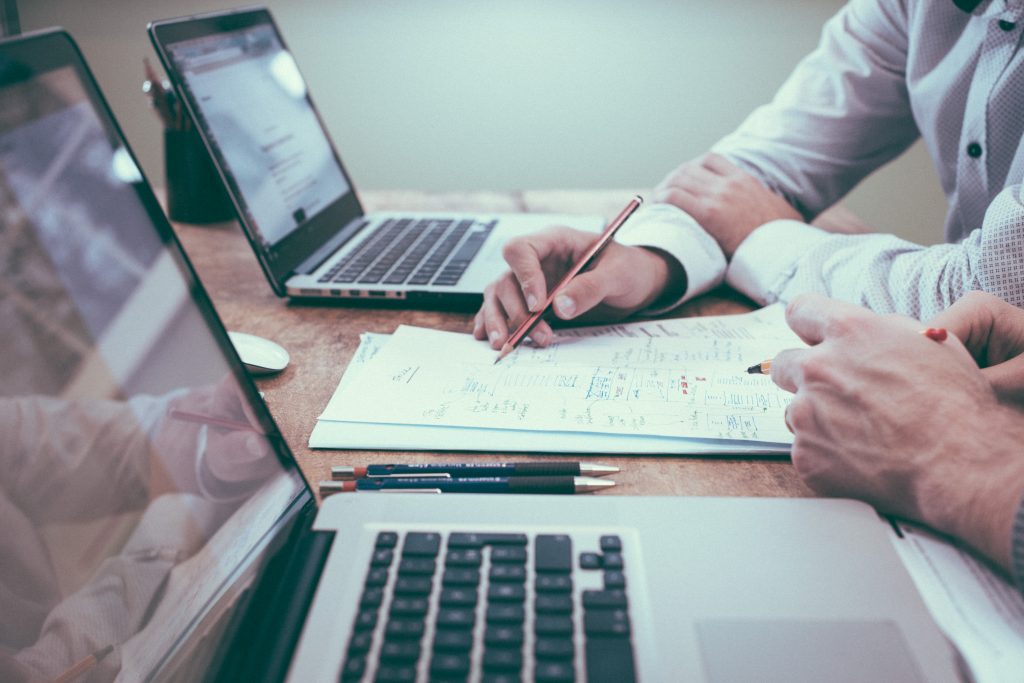 The second company is Lost Cove Festival, a start up festival in year 4 who have a basic website and after interviewing an employee, desire an application to go alongside their website. With the events industry, after researching about millennial habits, more are choosing experiences rather than material things.
Millennials | Fuelling the Experience Economy
Key findings:
When it comes to money, 'experiences' trump 'things'
More than 3 in 4 millennials (78%) would choose to spend money on a desirable experience or event over buying something desirable, and 55% of millennials say they're spending more on events and live experiences than ever before.
Millennials crave more experiences
More than 8 in 10 millennials (82%) attended or participated in a variety of live experiences in the past year, ranging from parties, concerts, festivals, performing arts andraces and themed sports—and more so than other older generations (70%). 72% say they would like to increase their spending on experiences rather than physical things in the next year, pointing to a move away from materialism and a growing demand for real-life experiences.
Experiences help shape identity & create life-long memories
Nearly 8 in 10 (77%) millennials say some of their best memories are from an event or live experience they attended or participated in. 69% believe attending live events and experiences make them more connected to other people, the community, and the world. Events are bonding experiences:
FOMO drives millennials' experiential appetite
Nearly 7 in 10 (69%)millennials experience FOMO. In a world where life experiences are broadcasted across social media, the fear of missing out drives millennials to show up, share and engage.
"For past generations, owning a first car was a rite of passage. Buying a first home signaled achievement [of the American Dream]. These life milestones were once important factors for identity-creation. But millennials aren't as interested in owning a home or buying a car as previous generations were at their age. True now more than in past generations, for millennials, real value is derived from experiencing, not possessing."
Event Brite (2019). MILLENNIALS | Fueling the Experience Economy. [online] Event Brite. Available at: https://eventbrite-s3.s3.amazonaws.com/marketing/Millennials_Research/Gen_PR_Final.pdf [Accessed 15 Apr. 2019].
(Barton, Koslow and Beauchamp, 2014)
Barton, C., Koslow, L. and Beauchamp, C. (2014). How Millennials Are Changing the Face of Marketing Forever. [online] https://www.bcg.com. Available at: https://www.bcg.com/publications/2014/marketing-center-consumer-customer-insight-how-millennials-changing-marketing-forever.aspx [Accessed 15 Apr. 2019].
The third business is yet to be decided, however my interest for design for AR will push this topic forward. Thoughts are automation, retail, radio, music, environmental, education. I may even design an entirely new application from scratch, time dependent.