Monday's structured discussions create a path for the sprint week. In the morning, you'll start at the end and agree to a long-term goal. Next, you'll make a map of the challenge. In the afternoon, you'll ask the experts at your company to share what they know. Finally, you'll pick a target: an ambitious but manageable piece of the problem that you can solve in one week.
Start at the end: look at the long term goal.
Long term Goal: Focusing on Rathbones "Greenbank Investments". Ethical and sustainable investments. Create an application, specifically for the greenbank section, aimed at environmentally aware individuals who want to invest but also be aware of Rathbones contribution to reducing plastic waste. To raise awareness of the most ethical companies to invest, to reveal key stats and figures of how their investments are doing via the 'portfolio' section, to book an online virtual meeting with a private advisor.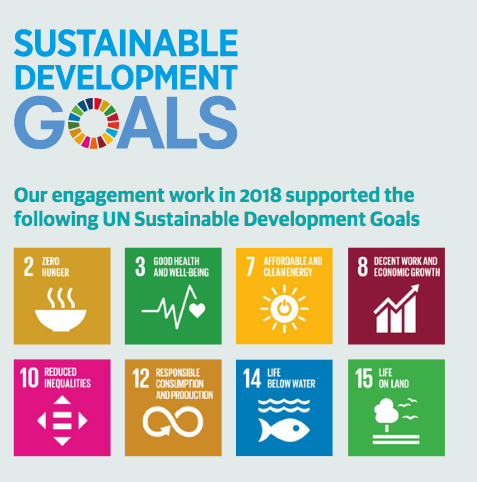 https://www.rathbonegreenbank.com/
We assess the social and environmental performance of companies and look to invest in those delivering a positive impact for people and the planet. How companies manage resources and waste feeds into this assessment. We encourage companiesto move from linear 'take-make-dispose' models of resource consumption to more circular ways of doing business. For further information, visitrathbonegreenbank.com/ the-circular-economy
Interesting – minimum invetsment amount is £250k.
Sources: https://www.rathbonegreenbank.com/
https://www.theguardian.com/money/2018/sep/29/ethical-investing-community-green-project
https://www.techworld.com/picture-gallery/apps-wearables/best-digital-investment-apps-3661733/
2. List all of the potential risks, assumptions & issues when designing the prototype.
Applicaton as a medium does not appeal to target audience
Developed with such speed that little attention is paid to Security and regulation like GDPR
First enthical unit trust – 1984 in the face of considerable scepticism from mainstream investors.
Investments not as secure as unethical
Higher fees
Restricted investments and opportunities
Only clients with strong feelings on ethics go for it
Cant invest in oil/gas/emerging markets because of poor working conditions
3. Make a map – to show how the customer moves through the application
4. Ask the experts – interview & look to add to the map. Take notes using "How might we". Gather these onto sticky notes and sort them into the most interesting.
5. Pick a target, one specific target customer, one speicif spot on the map – compare to the map.