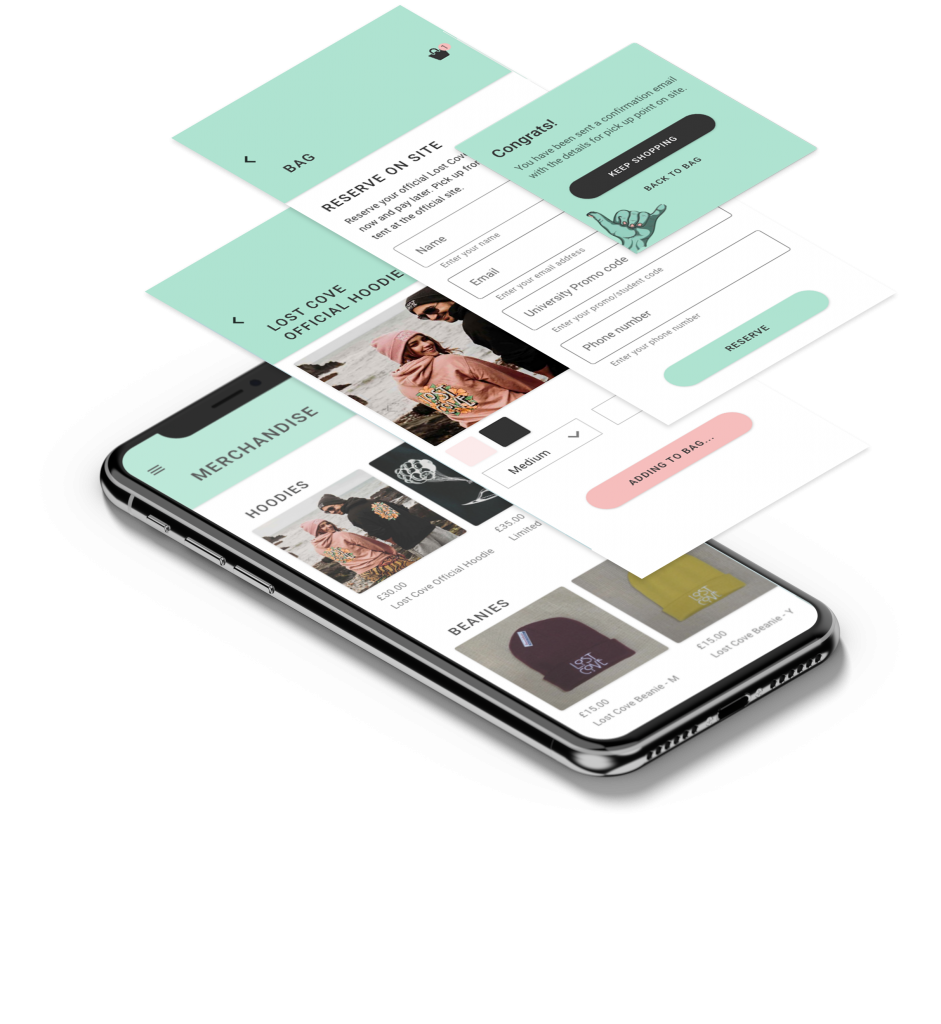 Specialising in responsive web and native app design, usability testing and interactive prototyping, with a passion for UX and Product design.
Currently based in London, UK with over 8 years industry experience. 

Email:
kirstiwadedesign@gmail.com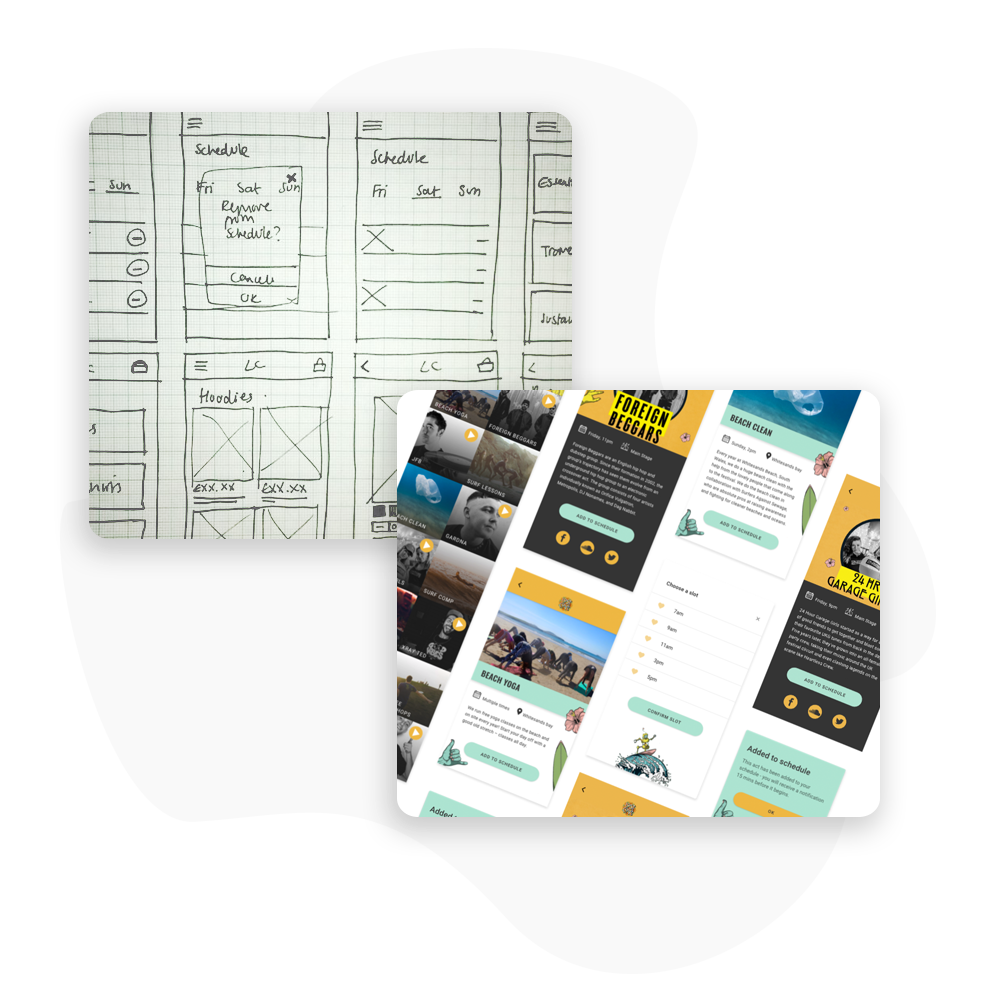 More tools: Zeplin, Abstract, Userzoom, Playbook, Photoshop, Illustrator
Animation tools: After Effects, Protopie, Principle, Tumult Hype, Celtra
More Skills: Unity, HTML/CSS, Google Analytics, WordPress, Mailchimp, Premiere Pro, Final Cut, Vimeo. Social Media platforms, Trello, Teamweek, Confluence.
Clients in partnership
with Global Brands

At Global, commercial client partnerships involve creating co-branded websites, ads and internal projects with Global's Radio brands. These include Heart, Capital & Capital Xtra, LBC, Smooth, Classic FM, Radio X & Pop Buzz.
Projects include live commercial briefs, Masters of Arts modules and final major projects supported by conceptual designs for various clients across multiple industries. Consisting of app design, responsive web and UX deliverables.
kirstiwadedesign@gmail.com